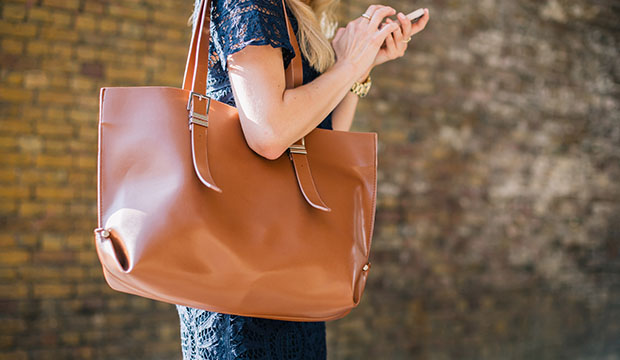 Just what you're looking for, another platform for you to share your brand's content. I know, it's exhausting and thinking about adding more is is just- no.
But this one is too cool not to tell you about.
The latest buzz is around Meerkat – a somewhat new mobile app, which has hit the streets of SXSW with a storm.
What's so cool about it? Meerkat allows you to tweet live video in actual real time. This live stream option is super cool, especially for brands who may not have the ability to partner with the big publishers to do so.
Let's break down the advantages:
It's a free app to download and use
You can stream live or schedule your video
You can see what people you follow are sharing within the app or on Twitter (or wherever else they have embedded their Twitter feed)
In your dashboard you can see live feeds of folks using the app
You can see who is watching the live stream
You can comment, retweet, and "like" while watching
Why it's a tool to keep in your social content toolbox:
Read more on the full post on Startup Fashion!