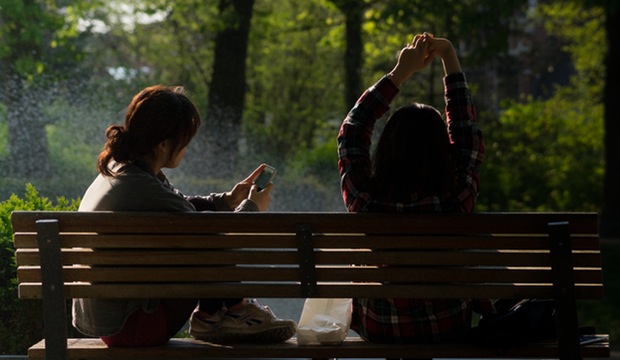 Last month Facebook released Facebook Reactions. These are additions to the "like" button, allowing consumers to have additional emotional reactions to posts without having to actually comment. The choices range from happy to angry to sad to wow, with 6 in total.
The cool thing is, "when a user thumbs over each of the emoji, they animate like tiny GIFs. For "wow," the yellow face tilts upwards, its mouth agape. For "haha," a squinty-eyed emoji tilts its head back in a fit of laughter." (via Wired)
As of right now, this can only occur on the original post, and not within the comments thread.
But what do the new Facebook reactions mean for brands?
You Can See Some Stats
Right now your only option is to go through Facebook and the native Insights Dashboard and dive into each post detail to see what reactions are occurring for your brand.
Advertising is Weighed the Same
For the short term, Facebook will treat each of the reactions as an equal sentiment to the "like" button. It will allow Facebook to see when users may want to see additional content similar to what they are reacting to.
However, as Facebook's algorithm becomes smarter and distinguishes between the reactions, the content that is served up to the user will differentiate based upon the reactions and how the user appears to feel.
Illicit a Positive Reaction with a Contest/Giveaway
Brands can do more now. There are some brands like Chevy taking advantage and asking their followers to "show the love." It can be risky, or it can be bold. Perhaps both.
There are some brands incentivizing their users to show positive reactions in order to win a contest or sweepstakes.
Although it may seem like your brand should try to figure out a way to evoke a positive reaction from each post at all times, it also makes sense (and is more authentic and real) to allow the user to have a real response; allow them to make up their mind.
This post was originally written for startup fashion.