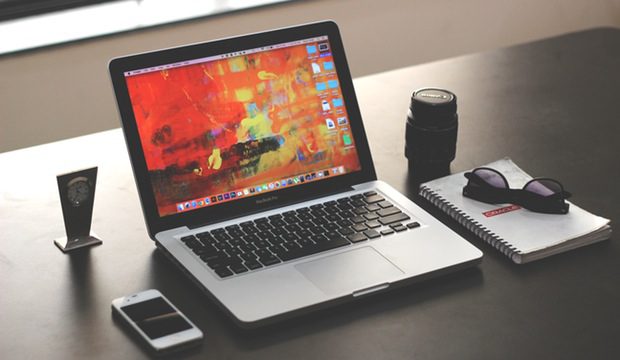 tumblr, the microblogging platform that a lot of brands use to market themselves, has evolved over the years. And luckily, it has not gone downhill despite its acquisition by Yahoo.
Over the last year or so tumblr has remained a budding platform for niche audiences, especially in the millennial sphere, lending itself to more visual media, especially gifs, short video, and beautiful photography.
Here  are three reasons why the platform has continued to stay prominent within its audience set:
The audience still runs the content – The audience on this platform (although younger), is excited to be there. They're excited by the content, some of which they create themselves, and some of which they curate. They're reblogging, sharing, and keeping it within this channel.  It's a place where people get creative, show a unique side, and get extremely visual.
Content can live on – The content doesn't disappear within seconds as it does on Twitter. Similar to Instagram, but more so, you can re-blog a post months later. A piece of content can live on for days, weeks, months, or even the following year. It's a platform where content doesn't go stale, if it's still cool and relevant. It doesn't matter if it was from a month ago or an hour ago, the audience can find new things that they wouldn't necessarily find elsewhere – kind of like Reddit in that way.
Brands that stand out, understand the medium – And the brands who really make it in this space are those that take to the channel. Those that aren't just recycling content from other social media spaces, but are truly making content for tumblr. Looking at brands like Converse – who uses animation to set their sneakers apart – tumblr is a place for them to show another side to their product. A creative window into the product, the brand, the story behind it, and the audience who is so obsessed with the brand already.
The key takeaway here is that tumblr may be quiet at times, but it's still a hub of activity. It's a place that creative and artistic things happen, and brands, especially retail and product brands, have a place to stand out.
This post was originally written for Startup Fashion.