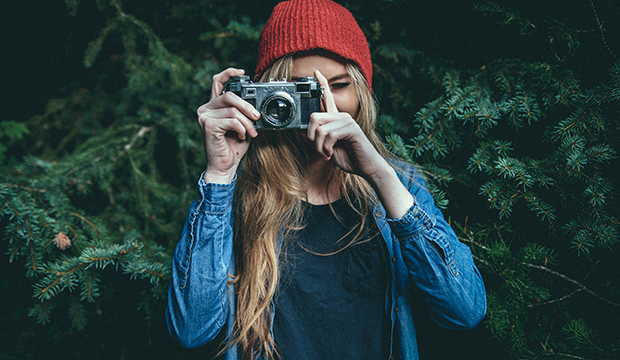 Social media still seems new to some brands, but it's not a new part of marketing. There are people hired for brands to run global social departments in order to stay competitive within the space and stay fresh and engaging with their customer base.
With startups, a social media strategy is an important piece to the overall marketing strategy.Sometimes with little time and little resources, we jump on social channels and run with haste, rather than with quality and thought-through content. Let's change that.
Social media is:
Visual- Important for fashion brands to be able to show off their assets.
Fast- You can get sneak peeks and new off the shelf products in front of them right away.
A connective tissue- It allows you to connect to consumers in a way that no paper magazine ad could.
Great things for a startup who needs to make its presence known, and fast. But with the right strategy, there's so much more you can do.
Gain Customer knowledge- You'll get to see what your customers like and don't like, what types of content they prefer, and where they prefer to engage with you.
Have faster customer service- It allows you to respond faster to their concerns and excitement.
Be competitive- It allows you to stay on top of your most fierce competition by listening and keeping a close eye.
Make it personal- It allows your startup and brand to connect to consumers on a personal level through responding in real time, answering questions, praising them for being awesome.
Build Relationships- And in turn allows you to build an army of advocates who will speak on your behalf.
These are just some of the reasons why you need to think strategically about your social content and not just post and be on social media because you know you should be.
You need to think through your target market, where they play on social, and what content is right for them (and your brand). We'll talk about that in detail in our next article.
This post was originally written for Startup Fashion.