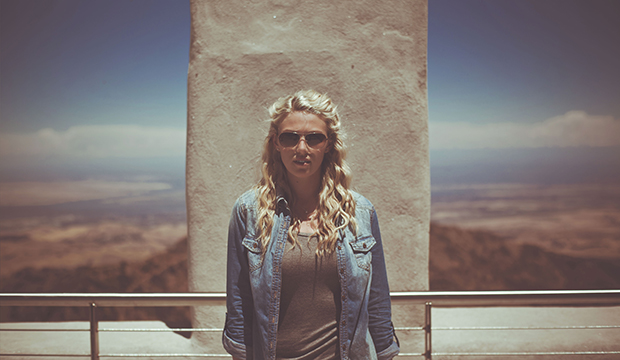 Have you played around with Podcasts yet?  I know, it's not all that appealing because there are no visuals but they're actually cool again. It's not all about visual content when you're trying to attract new audiences.
Podcasts are no longer un-cool content. They're inspiring, engaging, and great for on-the-go consumption.
Just think about SERIAL and how it gained momentum. If it sounds vaguely familiar but you're not quite sure what it's all about, here's the deal: It was a weekly podcast that was so suspenseful and well done that people got completely hooked on the story and could not wait until the release of the next chapter. Yes, it was a suspense filled podcast, but just because you're not sharing a suspenseful story, doesn't mean you can't share something that will keep people coming back for more.
If you're interested, you can check out this list created by Who What Wear fashion podcasts, of the most awesome fashion podcasts for your listening pleasure.
The key with using podcasts to build community around your brand, figuring out a way to tell a "story" that makes listeners want to come back for more.
Podcasts allow brands to reach new audiences and build community by:
Marketing themselves to an audience who wants to learn more about a certain category
Telling a story through chapters
Allowing a brand advocate to voice their brand love
Giving an influencer the keys to speak on the brand's behalf
Creating referral traffic back to a site experience to learn more
Allowing the audience to see a different side of the brand
For most brands, visual content has been key – especially with Instagram, Pinterest, tumblr, Snapchat, so on and so forth. However, it doesn't mean that 'on the go' and 'easily consumable' content has to be visual in order to be engaging. There are multiple ways to tell your brands story, and podcasts are another tool for the toolbox.
To check out the full original post, go to Startup Fashion.