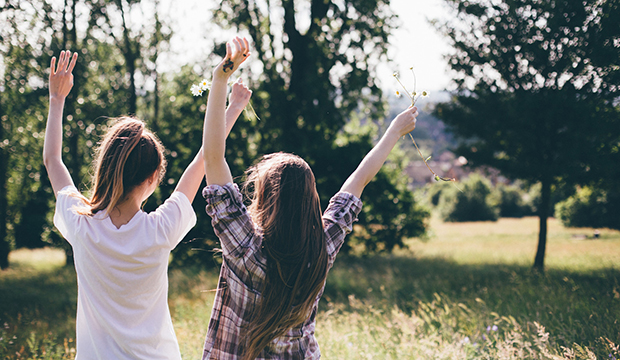 Pinterest, having launched over 5 years ago, is still a marketer's dreamland for reaching consumers. It is a visual storyboard for consumers who love to dream and plan. And when it comes to fashion, people are always dreaming…and planning.
With Fashion Week in full swing across the major cities of New York, London, Paris, and more… fashion enthusiasts are drooling over the latest upcoming trends and what they can potentially get their hands on. And with the holidays…(yes really) only a couple months away, people are planning what to buy their friends and family and also themselves.
It's the perfect opportunity for your startup.
It's the perfect time of year to be pinning pieces for your current and potential consumers to drool over and covet.
How can you take advantage of Pinterest right now?
Get inside the mind of your customer. Think through their lens. They're still thinking of fashion week and they're also looking ahead. Consider the following to get your Pinterest boards ready for both inspiring, planning, and purchasing.
Fashion Week lookalikes from your line
Influencer curation from the runway and street style
Sneak peeks of your holiday line
Fall and Winter inspiration
Planning for winter getaways
In addition to creating those boards,  your brand can:
ask people to contribute pins to your boards. Ask followers to share their favorites from the runway.
get in touch with some influencers who were there.
share lifestyle content related to the runway cities, holidays, and what your brand stands for (eco-friendly, luxe looks, animal welfare, etc).
feature followers who embody what your brand represents through re-pinning their content
Let your community see that their inspirations and planning boards can be a reality with your brand. Give them a chance to attain it.
This post was originally written for Startup Fashion.