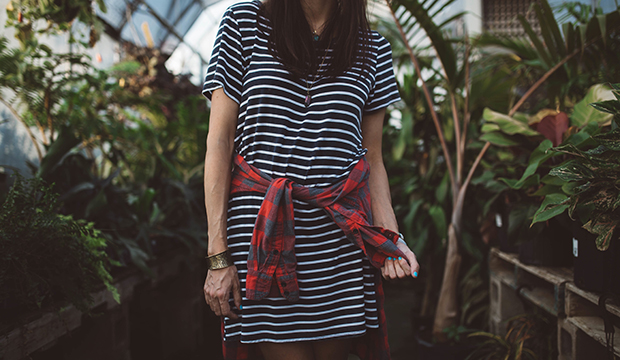 It's that time of year again. We look back, and we evaluate our marketing KPIs and ROI. Did our campaigns work? Was our strategy successful? Did we move the needle with our tests? The answers to these questions will help us with determining…
What marketing efforts will you continue with in the new year? What will you leave behind?
As you work to plan your marketing for the new year, you need to first start by asking yourself:
What are my business priorities this year?
What have I learned about my business and m costumer in the past year?
What is my budget for this year?
Once you have these things in mind..
Set KPIs that matter for your brand. And that are realistic.
For example if your brand is focusing on video content, consider video views has a priority. If what your brand really needs is for people to go to the site to interact with content, then consider referral traffic and time on site. In the end, every brand needs conversion, but other measurements sometimes need to come first – i.e. awareness that your brand is out there. In regards to awareness, consider social traction such as likes, comments, shares, and follows.
Set budgets that will help you fulfill your goals.
Budgets can be tough to work with if you don't have a lot, but it doesn't mean you can't find workarounds and tests…even new ones. Do your best to buffer your budget so you have a little extra later in the year for a new test, as well as adding more to something that is doing very well. For example if you invested in creating new content and need more visuals for your product showcase, consider using the extra money for great high res photos and videos to promote it further.
Be nimble with your efforts.
Try things, work fast, test quickly, learn, and adapt and modify on the fly. That's the best part of using channels like social media. It allows you to see what content is working, what media posts are helping to boost your content, and of course which channels are actually reaching your audience on the levels you need. It allows you to determine within weeks or even days what you should invest more in, versus dump and move on.
Invest in your content.
Time has flown when it comes to social media and the channels that work. We've adapted to the snapchats and periscopes of the world, but we also realize that without great content, the channels don't mean as much. We need content that will resonate and connect with our audiences, before we can even think through partners and distribution.
This post was originally written for Startup Fashion.