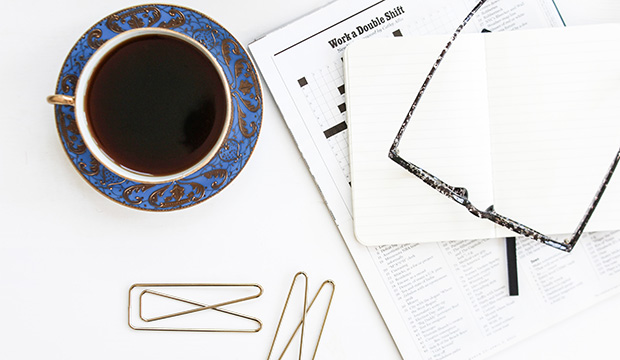 We've all been there. You're on your smartphone swiping through Facebook and you come across an ad. You decide to click through and it leads you to a page or site that isn't what you wanted. You click out, immediately. Or perhaps you're debating a purchase through a retail site and when you go to their app you are lead back to their site to check out. Unfortunately there are so many steps and not all are mobile. You get frustrated and click out.
Consumers want instant access to what they want whether it's content, a purchase, or just discovery. They want it all to be easily available through mobile. They want quick steps, not a drawn out process.
They want it to be easy.
As a brand, you need to provide that experience. You want your customers to be excited and dig in for more. However, if you provide the experience on one channel such as Facebook, and then have your consumer click over to another and it's not continuing the same experience, the drop off will be fast and brutal.
The brand experience must be seamless.
Here are a few small but important ways your brand can begin to focus on being seamless with your content:
Ensure all landing pages or site experiences are mobile. Once your consumer has a hard time reading or viewing your content, they'll "x" out, and are less likely to come back.
Avoid bait and switch. Be clear on what your visitor is clicking on in Facebook or Twitter and where it's leading. If it says "purchase this sweater," be sure it leads directly to the sweater. When they have to search all over again, a drop off will occur.
If you're allowing an opportunity to purchase, make sure the steps are minimal and simple through mobile. When visitors are on the go, they want to be able to do everything fast. A few options can help with this including enter credit card, use paypal or similar connected payment option, and/or save for later. If the they choose "save for later", be sure they can logon to their computer or tablet and continue from there without losing what they wanted to purchase.
Ensure your brand look and feel is consistent from social channels to landing pages. For example, your logos, backgrounds, and font types should be similar. That way the consumer recognizes your brand and doesn't feel like they are being led elsewhere. If you need logo guidance visit this official site.
If you have an app or are considering one in the future, ensure the navigation is easy. If your brand sells products, consider allowing purchase within the app experience (i.e. Nordstrom and Banana Republic are great with this as it emulates the web experience but it's easier to view the items you are browsing).
Whenever you're in doubt, put yourself in the shoes of your visitor and decide if you'd enjoy the brand experience and come back for more.
Read the full original post on StartupFashion.