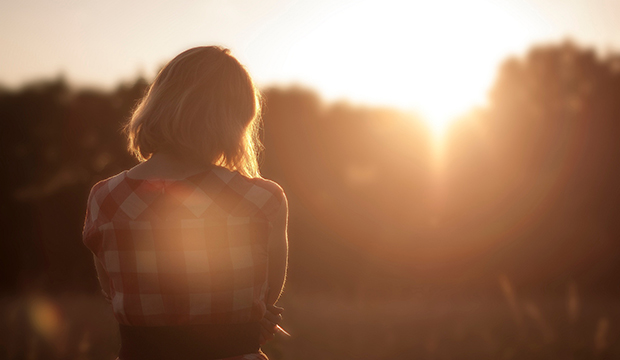 Marketing your business in the new year is most likely something you've been thinking a lot about. So let's take a look at what to include in 2015 that's different than 2014.
Let's break it down into an actionable checklist. You can refer back often to make sure you're hitting your goals each quarter or mid-year and make adjustments as needed.
Your 2015 Fashion Business Marketing Plan Checklist
Evaluate 2014
Where did your website referral traffic come from?
Which pages were the most trafficked?
Which pages had the largest bounce rates?
Did people sign up for your newsletter? From where?
Do people share your blog posts?
Which channels lead consumers to purchase most?
Is your social community growing?
What content is your social community engaging with most? least?
Do you have a good social content mix?
Improve on the Basics
Review your marketing budget and decide how much money you can dedicate to digital marketing and where you'd like to focus based on your 2014 marketing review
Make more use of the keywords that people use to search for your website content, products, and landing pages
Make sure to use those same keywords in your social copy – especially on channels like Pinterest where those words are used to help discover pins
Focus more on the channels that provide referral traffic and/or purchases
Cross promote your content and let followers know about the existence of your other channels
Invest in channels where you don't have to spend as much money to get content out to your audience (ex. Instagram, Twitter, Pinterest, tumblr)
Test Something New
Instead of just posting photos on Instagram, try some of the video features such as Hyperlapse. Some tips here!
Work with influencers who are willing to trade goods for content (or a small stipend). Not all influencers need lots of money to create great social content for your brand.
Invest in a tool that will help you schedule and plan your social content. Hootsuite has affordable options with simple scheduling for small brands and startups. It allows more time for the important things like strategy, blogging, and experimentation.
Be excited for the new year — embrace growth and allow your brand to kick some marketing butt!
This post was originally written for Startup Fashion.