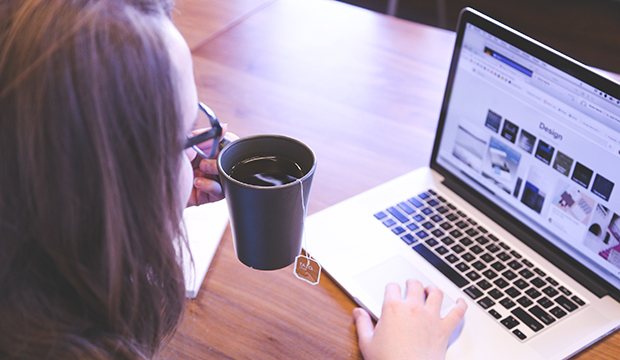 It's important to remember that great social media content is the key to being successful on any platform. It sounds obvious but a lot of brands (especially those with minimal resources), post things on social, just to post. There's not a thoughtful approach. Furthermore, social media is more than a channel. It's not just Facebook and Twitter. It's a behavior that people have daily. And in order to reach them, brands need content that truly connects with their target audience.
So how do we build a social strategy that will be successful for your brand? Let's consider this formula:
First: Do the Research
Identify your target based psychographics (what they value and care about)
See where they spend time online (are they on Instagram 10 times a day or do they tweet every last thought that pops into their heads?)
Compare how your competition fairs on these channels (what are brands that are similar to your doing?)
Second: Put Together Your Plan
Identify your overall purpose or goal for each platform (think more creatively than "making more sales"- mailing list sign ups is a good one)
Choose a few different kinds of content that you think will resonate with your audience (be specific- if you want to post inspirational quotes, what kind? About what topic? Around what sentiment?)
Identify the platforms you'll use and their purpose for your brand and reaching your customer (i.e. customers use Pinterest to dream/plan – let them dream about their upcoming Fall wardrobe made by your brand)
Consider content formats and frequency per channel (i.e. Twitter will have a larger frequency than Facebook)
Identify content sources for creation/curation/co-creation (how will you make these graphics? Where will you find these interesting articles? etc)
Create success metrics to measure by (video views, website visits, social shares)
Third: Get Moving
Create the content!
Test your content
Measure your content against the goals you created
Review and assess, then make changes as you learn what's working and what's not
Tools You Need:
An editorial calendar to keep track of your monthly content per channel, and allows you to plan ahead for upcoming cultural events
A scheduling tool such as Buffer or Hootsuite
A budget to boost and target posts that are successful and important for an upcoming campaign or product launch
Finally:
Create a crisis and response management plan for when things go wrong – because eventually something usually does
Determine how you will mix in customer service or separate it from your posts within each channel
Your content is part of your brand's identity and it should be created with similar thought and care as your collections.
This post was originally written for Startup Fashion.