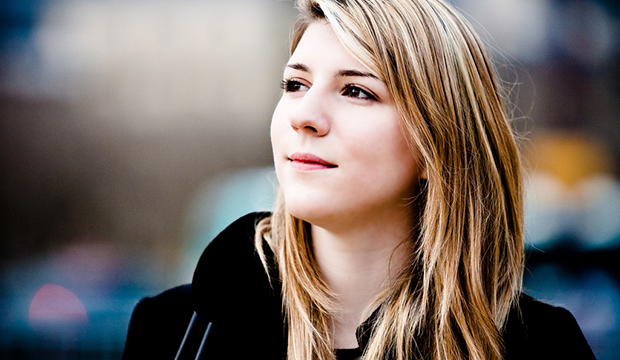 Do you have blog for your brand? I know, you've got a lot to do. But blogging is really important for reasons ranging from SEO to customers relationships. When it comes to choosing a a platform for your blog, you may want to go with WordPress, which definitely has it's advantages. Or you may be considering tumblr.
A lot of brands ask about the benefits and "is tumblr a good blogging platform for a MY brand?"  Here's one way to look at it.
Do you want a blog that people are excited to engage with?
Do you want a community that is hungry for your visual content?
Do you want a blog that people "re-blog" today, tomorrow, and even 6 months from now?
Do you want a blog that allows fun features like polls?
Do you want a blog that you can post to on the go?
If you said yes to even a couple of the above questions, then tumblr may be the blogging platform for your brand.
tumblr is not just a blog, but an online community of people who are creating, curating, consuming, and sharing content every minute of every day. Consumers are there for one reason – to find and consume content they are interested in. So why not be where your consumers already are?
tumblr is extremely effective for visual friendly brands such as those in the fashion industry. Brands like Nordstrom, Club Monaco and others have taken full advantage – including letting it be another path to purchase for their brand lovers. Furthermore, influencers in the fashion industry realize it's another place that an audience will love to check out brand collaborations.
To read more on the benefits of tumblr and why the advantages could be right for your brand, check out my full post on Startup Fashion!
Image via Omarukai