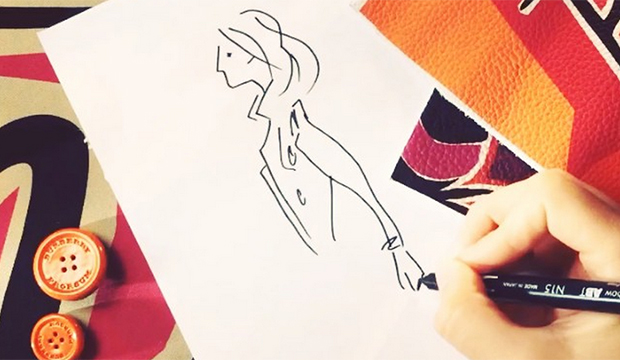 The Instagram Hyperlapse app is a pretty fun new tool for your short video content arsenal. You've probably seen a few awesome examples as you've scrolled your way through your feed.
So what's it all about? In short it allows you to:
make a long story into a short story by speeding up your video up to 12 times!
auto-adjust the videos's brightness; tap the screen to adjust the exposure while filming the video
make the video smoother by cropping it into what you want
Sounds simple? Sure, it can be. But before you jump right on in, here are a few tips and tricks to being more efficient and creative with your new shiny toy:
Instagram only allows for 3 to 15 seconds of video to be shared on its app. So think about how long you are shooting for before you start. For example: 3 minutes of video footage sped up 12x will represent 15 seconds in the final video.
Stick to only a couple angles or directions to turn the camera so it doesn't get too discombobulated in the final video (aka making people a tad dizzy).
Since the app crops the video, it's best to keep your phone centered on the key items in the shot.
Brands are already embracing hyperlapse; some without realizing how to properly use it. Others have definitely created some fun visual content they've shared across Instagram and other channels.
To check out my fave brand examples (so far), see my full post on Startup Fashion!