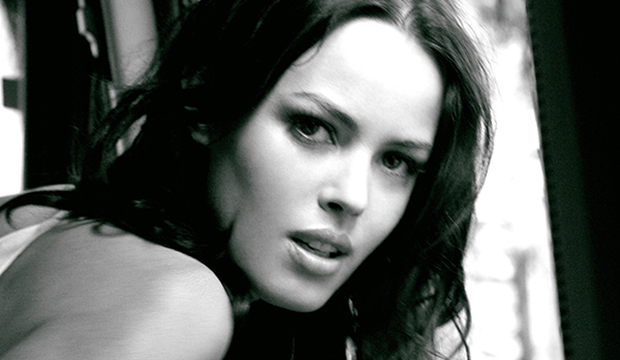 Jelly. Another obscurely named app? Maybe. Useful? Maybe. If you use it to your advantage and think of it as a resource.
So what is the Jelly app and why should you care?
To summarize from the past couple months, "Twitter co-founder Biz Stone released Jelly, an app that allows users to ask a question with an image, and immediately receive a response through a link, a drawing on the original image, or simple text.
Some may ask: what's the point? Isn't that just like Quora or Thumb? Not exactly. While it's tempting to write off something like Jelly as social-mobile's latest shiny object, Stone's latest project has some unique features and functionality that could prove useful to marketers."
What's useful about the Jelly app for Emerging Startups?
It's free. Yes, some apps start out free, but have a paid element later, but for now Jelly is a free experience. So let's take advantage while we can.
Audience. You're utilizing not just your audience, but your audience's audience. So for example, you aren't just asking a question to your Twitter audience, but also the people they follow. Extending this reach is super beneficial to reach more eyeballs.
To read more on why it's "easy to use," good for "real time," and especially for Market Research on your products and services, check out my full post on Startup Fashion.
Image source André-Batista